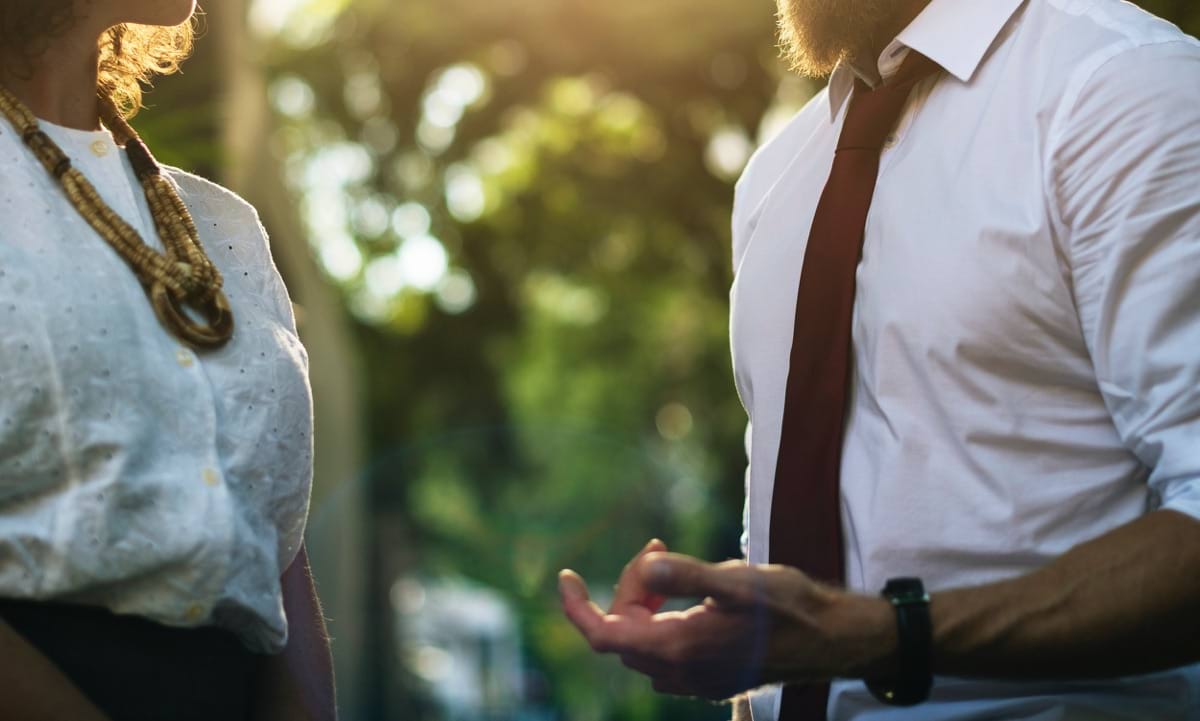 Universal Search unites people, improves operations and processes, empowers existing employees, and supports managers and leaders.

We are a safe partner to our customers and provide added value in our long-term relationships.
We see the people behind each resume and are grateful for the confidence they instill in us.
We strives to make a difference.
Read more about our offers under each tab or connect with us directly for more information about your specific case.