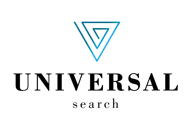 We look forward to helping your business and people grow!​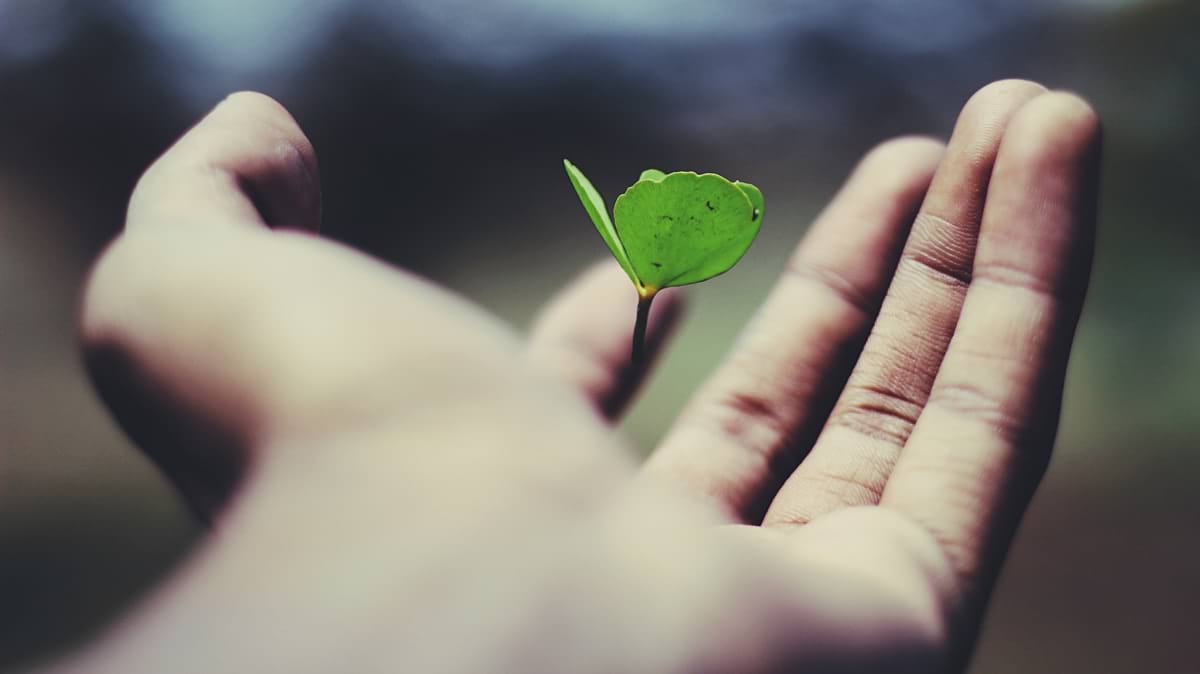 Leaders of today has very high requirements on creating conditions for the continuous development of the individual and the organization.

Leaders need to develop common values and objectives that the entire organization can target.
Clear work divisions and goals, where ideas and visions can shape strategies and clear activities for the individual, the group and the entire organization.
Continuous learning for the continuous development and improvement of strategies and tasks.
That there is a clear communication, respect and responsiveness.
There is competence supply, where competence development is not possible.
Today, there are several digital learning platforms for industry or competence-specific education, but before starting the learning itself, a basic idea, preliminary study or implementation plan is required for everyone to acquire the new knowledge.

Universal Search has solid experience in finding the right needs and prioritizing what needs to be improved or developed in the first stage for increased profitability, more fun at work and easier everyday life.

We take a universal approach to the entire business and guarantee an improvement even after the preliminary study.
Contact US and learn more about how we can help you develop.